Subterranean Press

Wool Trilogy Hugh Howey
| | |
| --- | --- |
| Limited Set With Custom Slipcase | $350.00 |
| Set of Advance Reading Copies Housed in Custom Slipcase (matches Limited Slipcase) | $250.00 |
| UK Limited Edition Set | $600.00 |
| Matching Lettered Edition Set - PC | $750.00 |
| Matching Lettered Edition Set | $1,250.00 |
Dust jackets by Jason Gurley
Subterranean Press is pleased to be announce the three volume Wool set by Hugh Howey. Each volume will be an oversize, 7x10, fully cloth-bound hardcover, including striking dust jackets by Jason Gurley.
Wool introduced the silo and its inhabitants.
Shift told the story of their making.
Dust will chronicle their undoing.
Welcome to the underground.

Wool:
What would you do if the world outside was deadly, and the air you breathed could kill?
And you vied in a place where every birth required a death, and the choices you made could save lives—or destroy them?
This is Jules's story.
This is the world of Wool.

Shift:
What would you do if you were forced to survive when everyone you cared about was dead?
And the only place you could live was in a closed-off world buried deep below ground?
This is the start of the silo.
This is Shift.

Dust:
What would you do if the fate of everyone you know rested in your hands?
And the choices you make could lead to their salvation, or be the death of us all?
This is how the story ends.
This is the return to Dust.

Limited: 750 signed numbered sets (each volume signed) - note shipping will be a little higher than normal on this set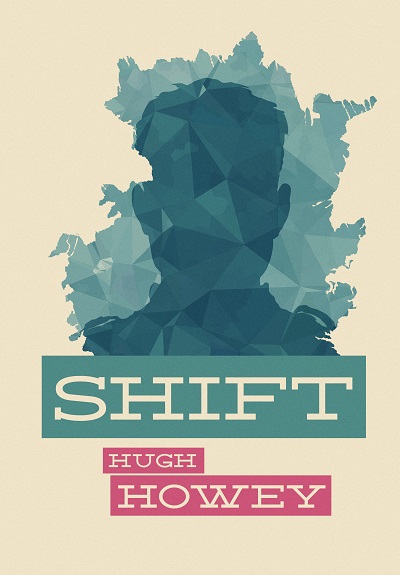 We are having an after market custom slipcase made to fit this set done in a light mauve hue called Moondust Mauve (note, if you are purchasing just the slipcase, then it will have to be shipped via Priority so shipping will vary depending on where they are going):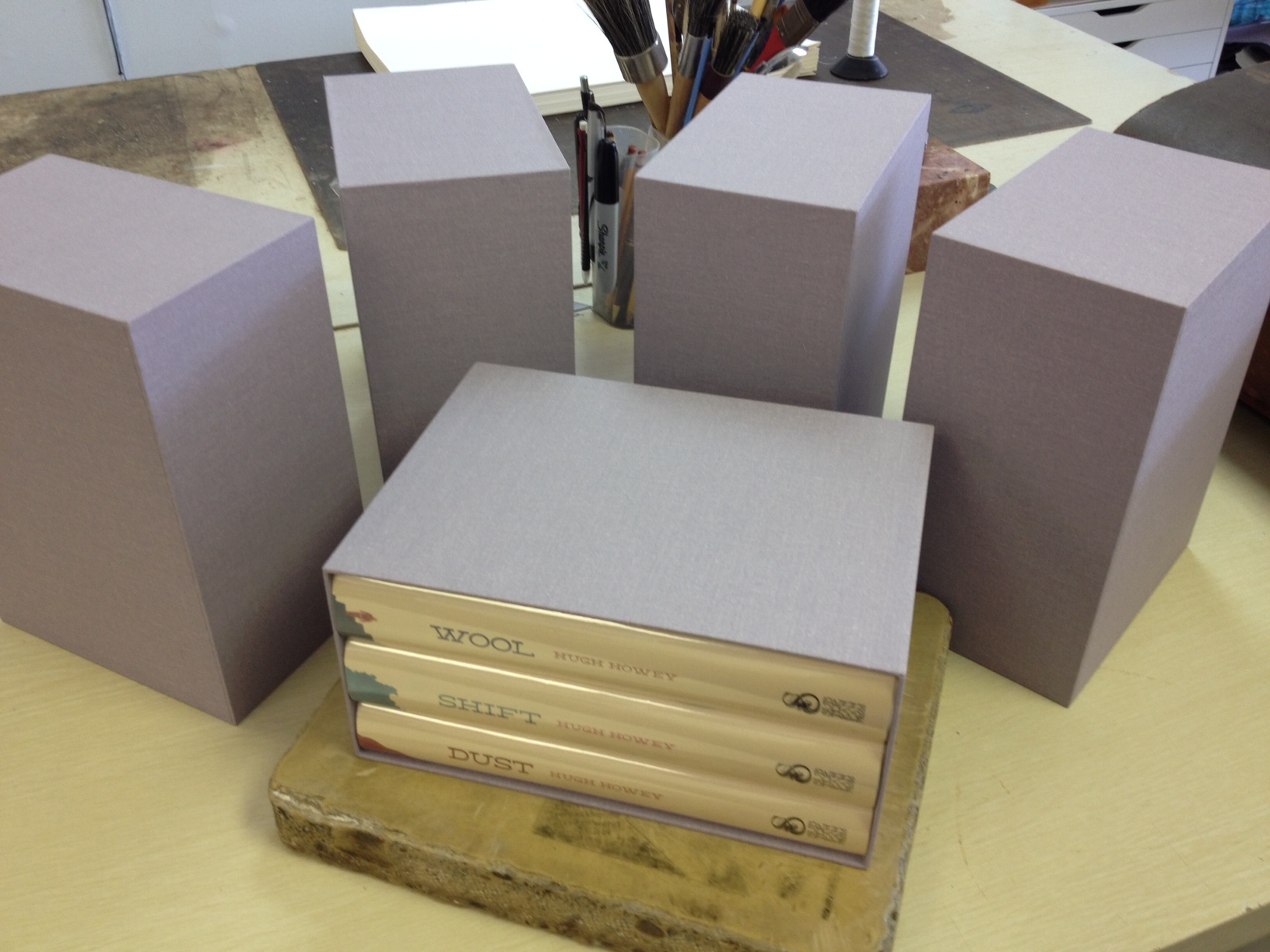 Lettered: 26 signed leatherbound sets (each volume signed), housed in a custom traycase and sold out at the publisher, we have both actual lettered copies and a PC copy, a "PC" copy which is identical in every way to a lettered copy but has the letters "PC" in the limitation line, the "PC" denotes "Publisher's Copy" and is one of a very few copies produced for use by the Publisher, usually for contributors.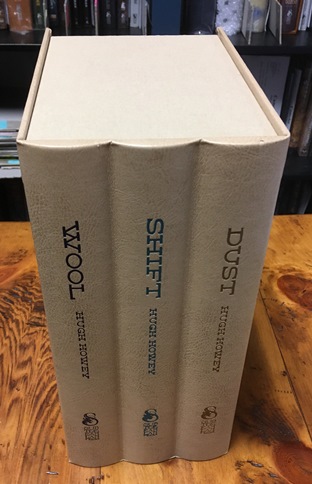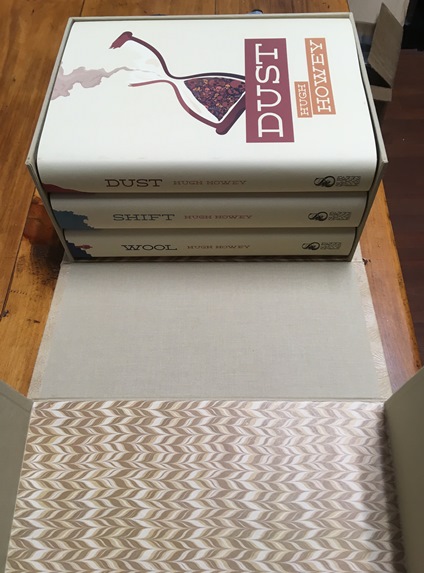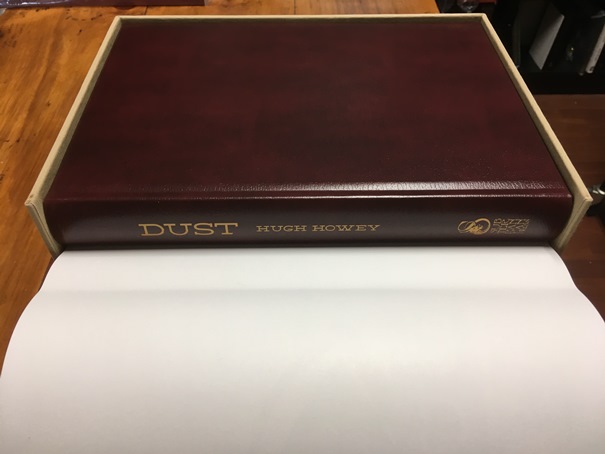 UK Limited Edition set
Each limited to 500 signed and numbered copies, each housed in an individual slipcase. The numbers do not match.