Hodder and Stoughton

Sleeping Beauties - UK Limited Stephen King - Owen King
UK Limited #19
SOLD OUT
UK Limited #124 Consignment
$799.95
A beautiful edition of SLEEPING BEAUTIES, limited to 250 copies, signed by both the authors, with deluxe binding, slipcase and coloured endpapers available exclusively through Waterstones.
We were able to obtain two copies, neither were perfect as they were shipped in a sleeve without any protection, we are keeping one, the other, #19, has one slight bump as shown below which does not seem to affect the book itself, in addition the corners seem to have some rubbing, looks like the wear you see on cloth from an old pair of dress pants, in that the cloth on the corners is shiny.
There also appers to be a line in the cloth on the slipcase from the fox's tail to the butterfly wing, pictured below are actual pictures of the book and slipcase. Perfect copies are few and far between and commanding as much as $1250.00!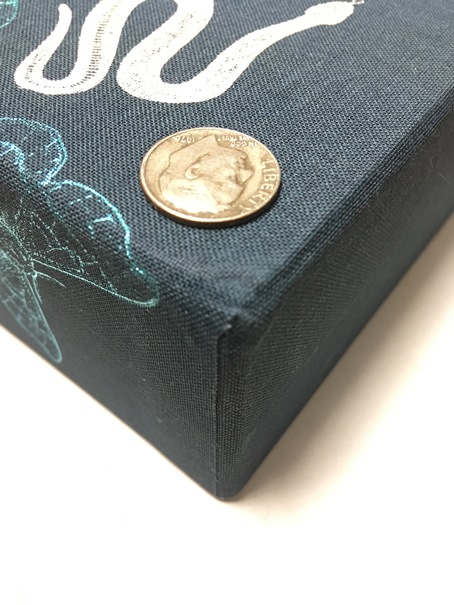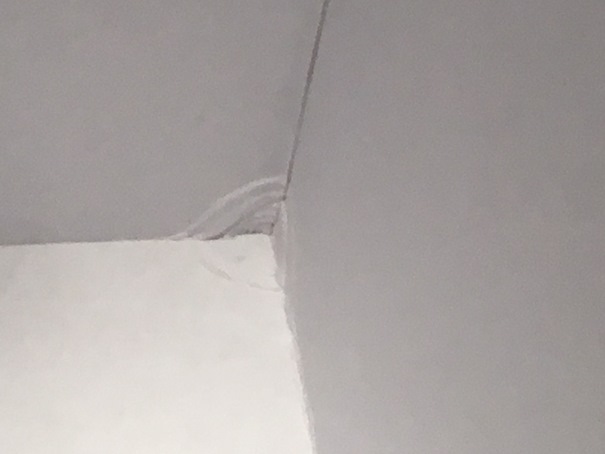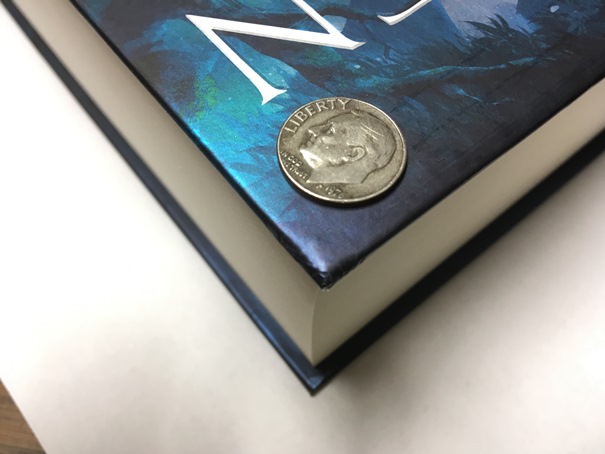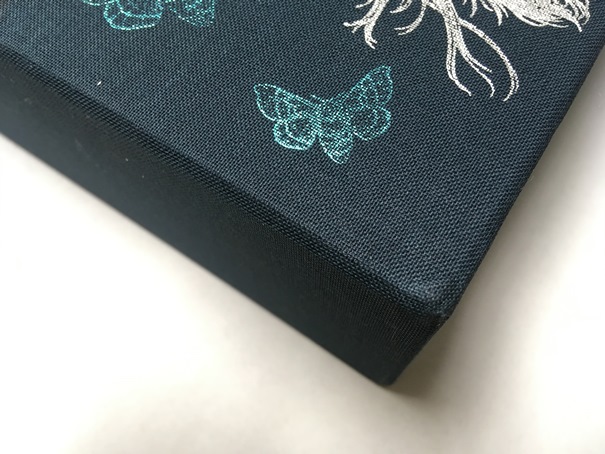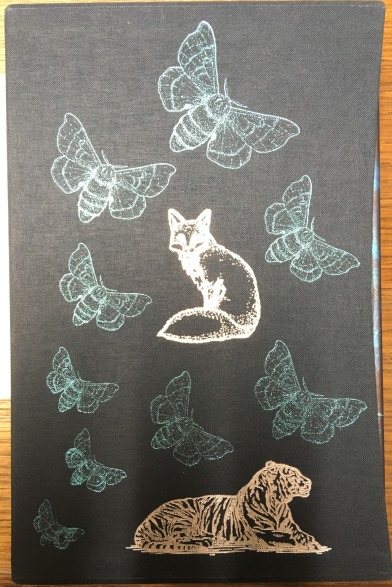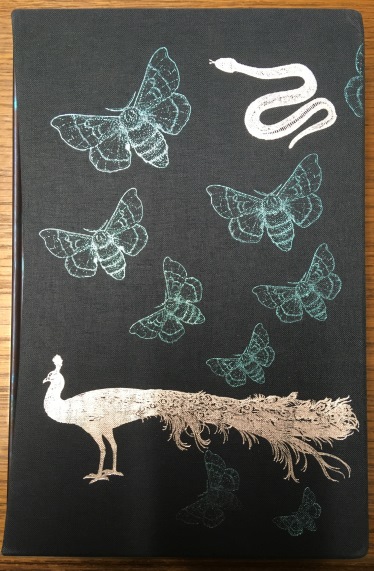 #124 received on consignment, has the rubbing to the cloth on the corners as described and pictured above and does have one bump to the top of the back of the slipcase as pictured below, but book is not affected!